I am really glad to announce a great promo from our latest Gold Sponsor: BlackBerry.
There will be 5 PlayBook tablets to raffle amongst gotoAndSki attendees and one Full Pass for the BlackBerry DevCon in Amsterdam, February 7th and 8th. Any attendee that doesn't win one of the PlayBooks or the full pass, will get a 50% discount for the DevCon conference (which will end up as €175). And EVERYONE going to BlackBerry DevCon (full or 50% pass) gets a free PlayBook! How cool is that?
3 of the PlayBooks will be raffled SOON amongst everyone who already has a gotoAndSki ticket: One TODAY 2oth at midnight, one tomorrow SATURDAY 21st and another on SUNDAY 22nd, so, the faster you get your ticket (if you didn't yet), the best your chances are to get one of the tablets, as this is not a very big conference. The other 2 PlayBooks and the Full pass will be raffled on gotoAndSki's last day.
So, get your gotoAndSki ticket (there's only a few left) and fingers crossed!
Don't forget that gotoAndSki tickets already include 3 nights in the hotel/chalet with breakfast, lunch snack for the slopes and dinner.
Good luck! See you in the Alps in ONE WEEK.
1st PLAYBOOK: Evan Gifford
2nd PLAYBOOK: Jens Brynildsen
3rd PLAYBOOK: Frederico Felicidade
Congratulations everyone! Another 2 PlayBooks and one DevCon Amsterdam ticket (with PlayBook included) will be raffled at gotoAndSki amongst attendees.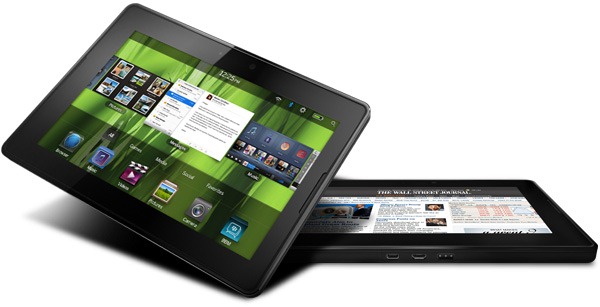 BlackBerry DevCon Europe 2012 takes place on 7th and 8th February at the Amsterdam RAI Convention Centre.
The conference is your chance to learn about developing for the BlackBerry solution and about how you can reach over 75 million subscribers, in 115 countries around the world, downloading 4 million apps per day! And all attendees receive a FREE BlackBerry PlayBook tablet at the conference.
Come hear from industry experts like Peter-Paul Koch, Andrew Betts and Julian Dolce and Andrea Trento. View the Online Session Catalog for an up to date list of speakers and sessions.